This post brought to you by Carton Smart. All opinions are 100% mine.
Tetra Pak® is on a mission to encourage families to make smart decisions when cooking and stocking the pantry. To help spread the word, they sent me a few goodies from PacificFoods.com and asked me to share a recipe with you!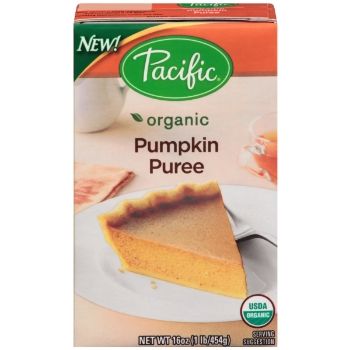 As soon as I opened the box of goodies and saw what was inside, I knew I was going to use the Pumpkin Puree to make a pumpkin pie! I'm a big fan of pumpkin pie, but it's been a long time since I've made one. This was the perfect excuse!
But, before I share the yummy recipe with you, let's talk a little bit about how we can Become Carton Smart!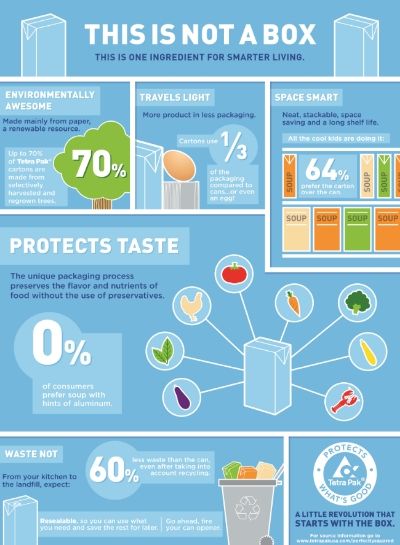 To be totally honest, before writing this post, I didn't know much about cartons. I've learned a lot and am quite impressed. Whether or not you live a green lifestyle, I think you'll be impressed too!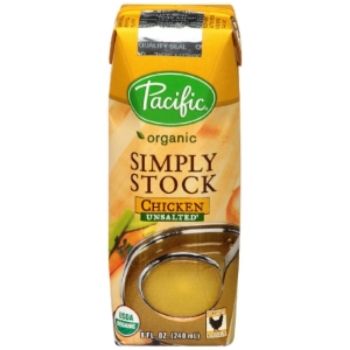 Here are my favorite facts about Tetra Pak® cartons:
They use 1/3 of the packaging compared to cans.
Their unique packaging process preserves the flavor and nutrients of food without the use of preservatives.
They are recyclable and use 60% less landfill waste than cans.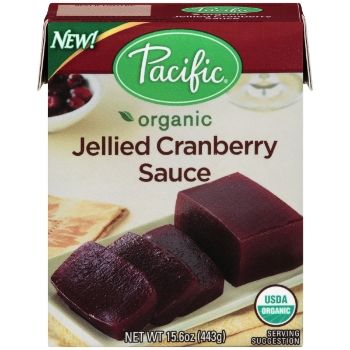 Today I'm sharing three of the many food products offered in cartons. You'll definitely want to check out all of the products! If you're a social bug, you can Tweet @CartonSmart or Follow #CartonSmart on Pinterest!
I love how easy it was to open the carton. Once you lift up the sides, squeeze the corners, tear the top and you're good to go.
Pumpkin Pie
Carton of Pacific Natural Foods Pumpkin Puree
5 oz evapoarated milk (2/3 cup)
3 eggs
3/4 cup sugar
1/2 teaspoon salt
1 teaspoon cinnamon
1/2 teaspoon ginger
1/2 teaspoon nutmeg
9 inch unbaked pie shell
Preheat oven to 425. Beat eggs in a large bowl. Mix in sugar and spices. Gently stir in pumpkin and evaporated milk. Pour into pie shell. Reduce oven temperature to 350. Bake 50-60 minutes or until knife inserted near center comes out clean!
I adapted this recipe from the Pumpkin Puree carton (just switched up a few of the spices)!
And there you have it, pumpkin pie made from Pacific Natural Foods Pumpkin Puree! The Pumpkin Puree was very fresh and made an excellent pie! (I even put a few leftover slices in the freezer to enjoy later!)
As you're doing your shopping, don't forget to look for products in the Tetra Pak® Cartons!
What's a good way to become carton smart?
Thrifty T
You Are Also Going To Love: